DYNAMIC PRODUCTIONS
---
Creative energy for your projects.
Just Video at the moment

I am currently limited my services to video production.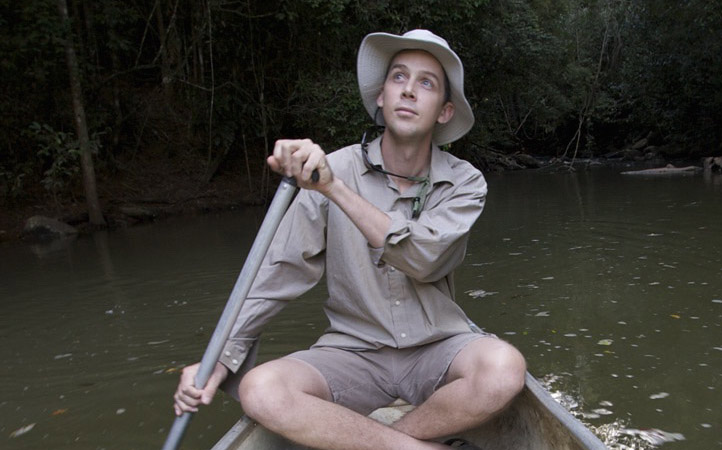 a little About james
Technology, creativity and some nature loving. Mix these three together for your next creative project!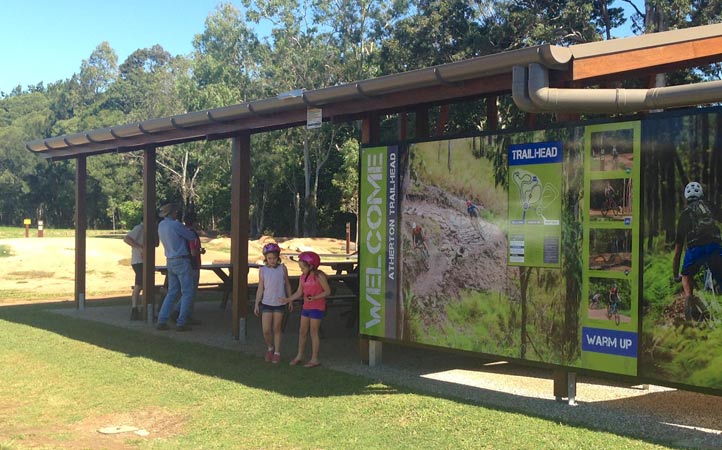 project portfolio
Have a browse through my portfolio. A brief snapshot of the creative projects I have been involved with over the years.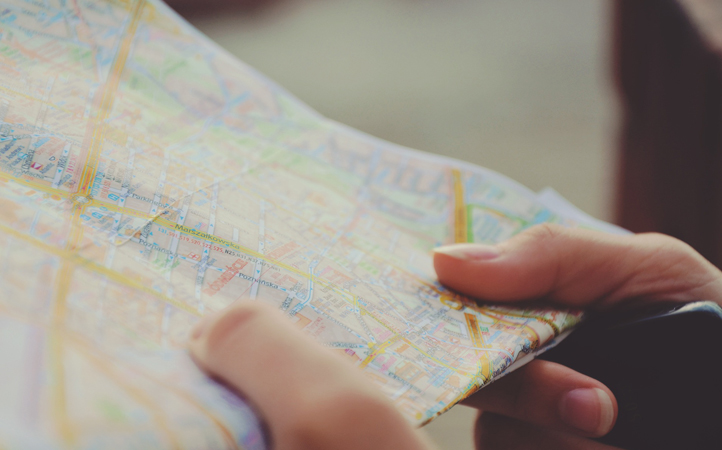 Get In Touch
If you'd like some creative input into your next project, please get in touch!
Like some creative Input for your next project?
I'd love to hear from you and see if I can help!